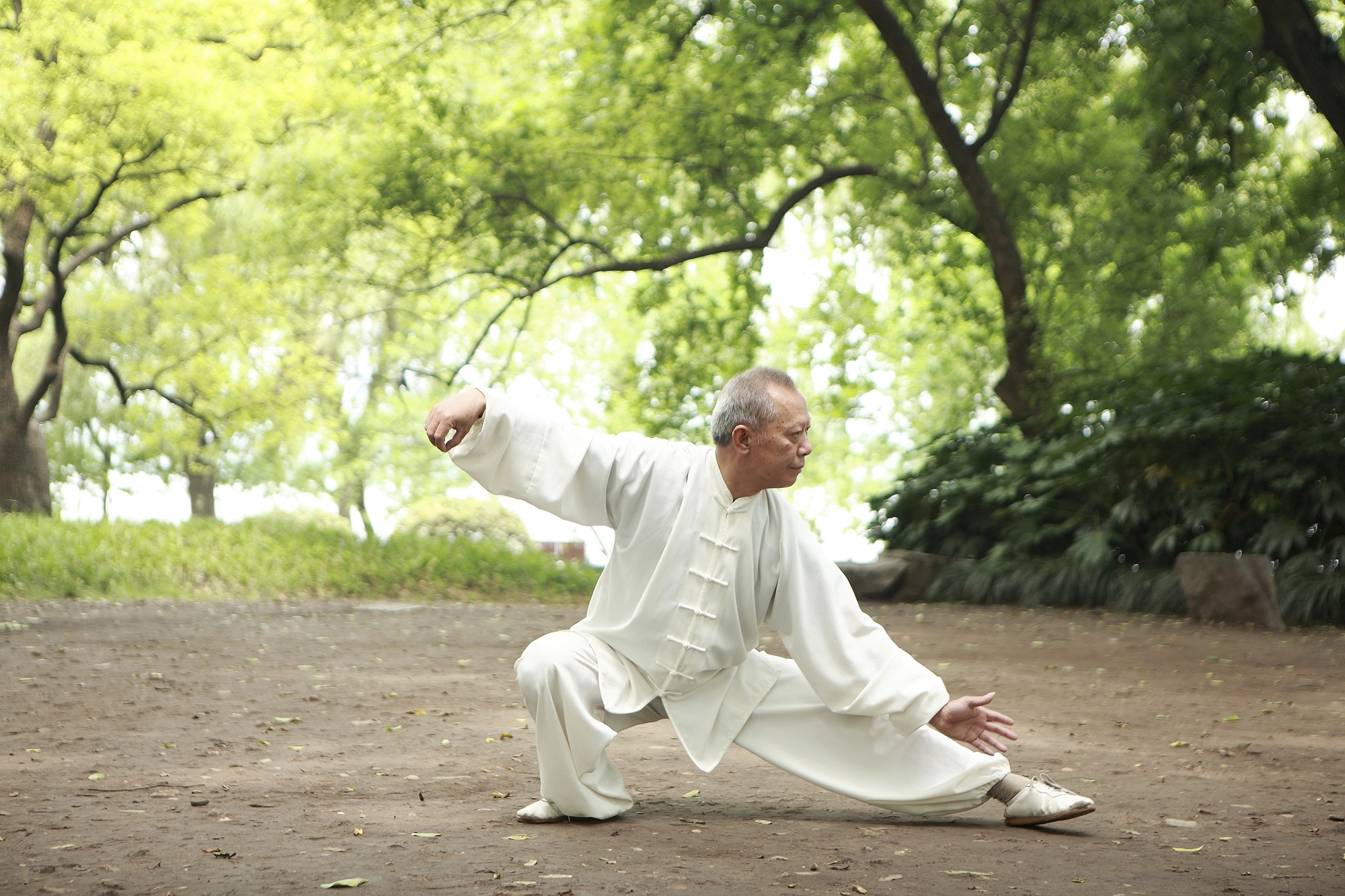 This week I want to speak about maintaining your COURSE on this Body Type System™ journey .
Many ask how do I maintain the results I have currently achieved, but then continue to strive for my ultimate destination?  First I would like to respond by saying – now that you have set your goals you must remember to maintain your course.  What is your COURSE?  It is the natural flow to your destination.
Remember, your destination is based on the goals you have set. In other words, head for the light at the end of the tunnel – or the sound that will lead you out of a dark cave.  Step by step, let nature take its course. Your body knows the way like a trained horse who knows its way home.  You are the rider who is steering it in the direction you want to proceed.
Until next time, enjoy the journey!
Jiao Shi (Professor) Kamal