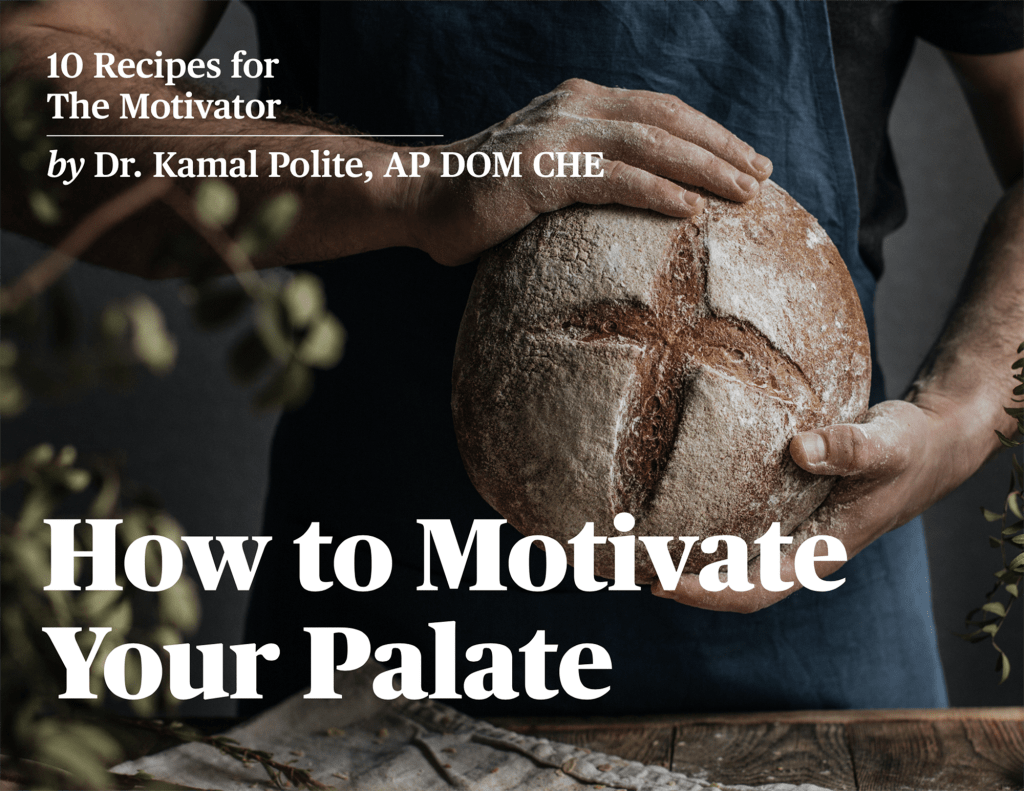 Pre-Orders for the Navigating Nutrition Book are here, and you won't want to miss what's inside. 
Reserve your copy today by choosing a Body Type below.
Kamal Polite, A.P. DOM is the founder of OHO Seminars and developer of The Body Type System™. He is a Board Certified Acupuncture Physician and Master Herbalist with over 26+ years of experience, specializing in Traditional Chinese Medicine. 教室 Jiao Shi (Teacher) has been educating physicians, individuals, families, and whole communities on how to create a sustainable and healthy lifestyle for themselves through prevention.
Traditional Chinese Medicine encompasses several methods designed to help patients achieve and maintain health.
In Ancient China, the word for nutrition was yíngyǎng (营养) – and was used to describe how a specific herb or food nourishes yǒuyì (有益), the body's qì (氣). Traditional Chinese Medicine advocates achieving harmony and balance within the body. If the correct food or medicine is given, it is considered nourishment. If the wrong food or medicine is given, it can produce dysfunction.
I use a form of Ancient Evaluation to ascertain the body's constitution. This follows distinct patterns of the human form to determine the energetic expression of a disease process as well as a path to restoration.
The journey begins with YOU!!! The Body Type System™ was developed to help you connect back to your inner nature through realignment of your own unique energetic profile.
This is not a fad diet: it is a LIFESTYLE change.
In this book you will find 10 recipes for YOUR Body Type as well as 16 food lists to get you going.
Let's get started on your journey to SELF DISCOVERY.您的健康 To your health!
教室 Jiao Shi (Professor)
"Think of food as consolidated energy. When we burn it, we convert 
it back to its energetic form"