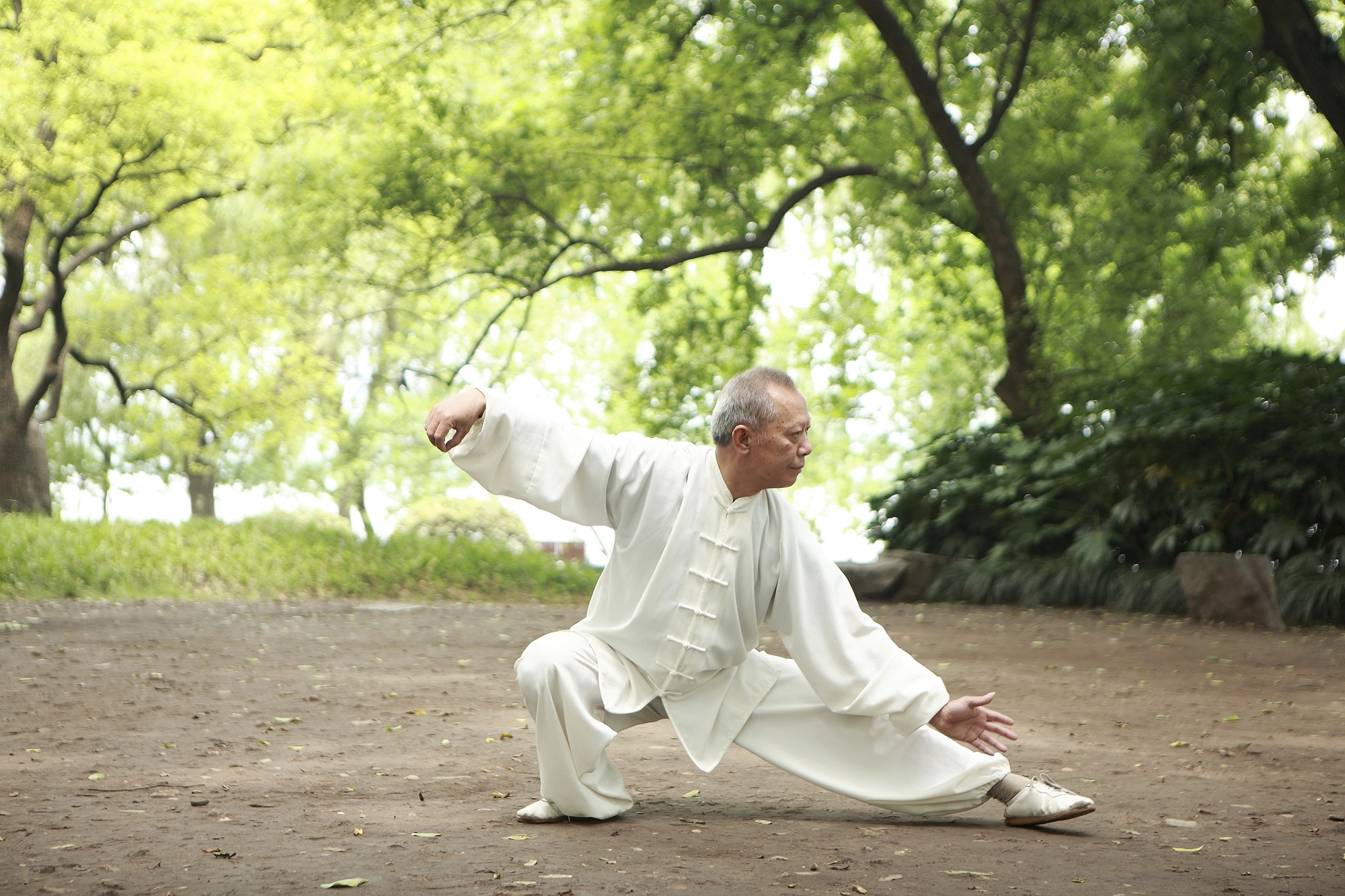 To close out our series on "Harmonizing Your Training with the Body Type System," let's review our key points:
NOS – atural Body Movement; O – riginal – this means to go back to your original way without stress, without form, without any type of preconceived notion; S – implicity – the simpler the movements the more profound.
FOCUS!
GOALS

COURSE
ALIGNMENT
STILLNESS
AWARENESS
ALLOWANCE
Let us have an open discussion to see what the last two months have revealed as you have been practicing these key points from week to week.  I'll see you all at the Q&A.
Until next time, enjoy the journey!