What is the Body Type System?
The Body Type SystemTM was developed to help individuals connect back to their inner nature through exercise regime and food synthesis.
This system will provide understanding on why nutrition and life style habits aided in function or dysfunction in your body. These courses will specifically give you the tools to pin point and identify the core reasons for choices on your life path in regards specifically to energetic expression.
This system is meant for individuals who are looking for function and clarity in their journey through life. It is a lifestyle change and requires daily dedication and commitment to experience the full intentions and benefits of the system. We highly suggest purchasing the Navigating Nutrition + Type Me Community and Harmonizing Your Training Subscriptions to go along with your consult in order to maximize healing.
How Does it Work?
Everything is done through 4 easy online steps.
Start your customized training regime by making an appointment to unlock the energy of food and exercise for functional support through adding on our subscriptions. The goal is always to be balanced and harmonized allowing your inner glow to emerge.
The person the consultation is scheduled for needs to be present at the time of the appointment in order for our founder, Jiao Shi to determine their Body Type. If you have purchased a family Body Typing Session, please make sure all members are present at the time of the appointment as well. The OHO Seminars Team will send you an email invite to the meeting via email to our meeting software community ZOOM prior to your appointment. We just ask that you sign on 15 minutes before your consult to familiarize yourself with this platform. A microphone and camera are necessary for this consultation.
Please note subscriptions take up to 3 business days to activate after your consultation has concluded. You will receive an email with information on the login details when it is ready. We are now offering family subscriptions as well.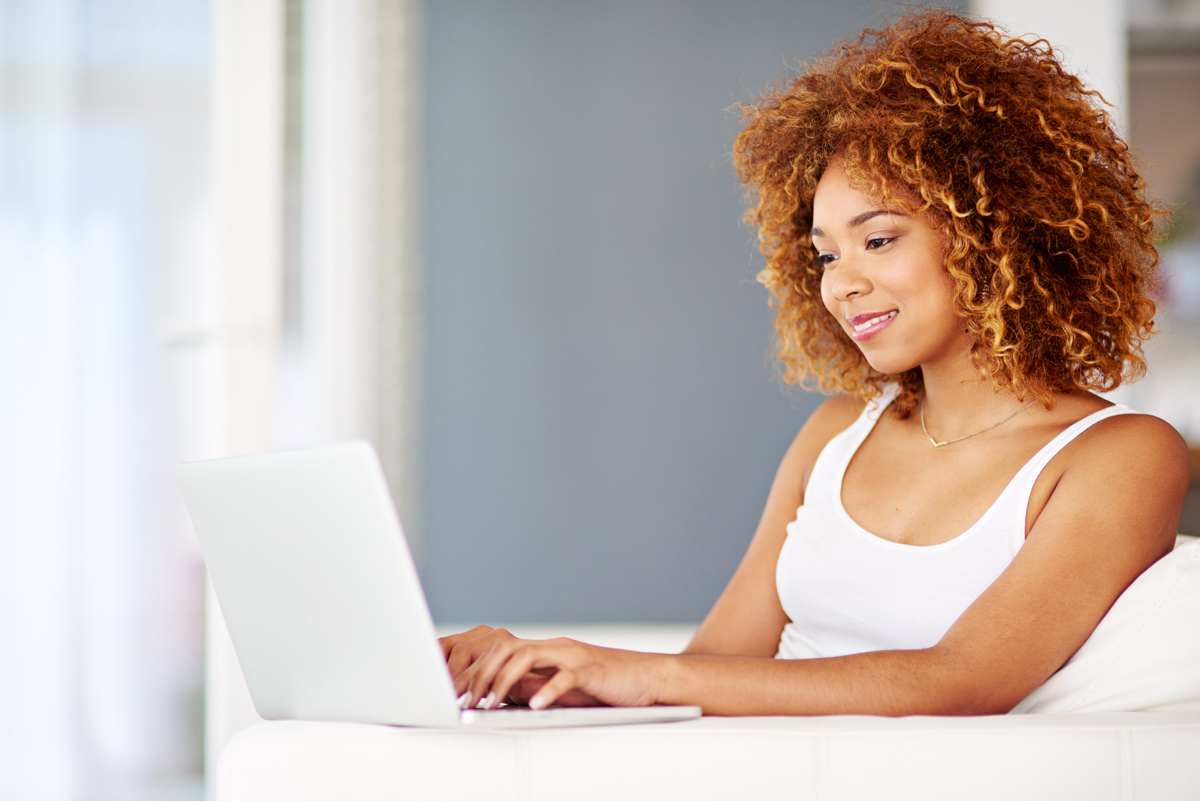 MAKE AN APPOINTMENT
Begin your journey to wellness by clicking the link below to schedule your online video consultation with Jiao Shi Kamal. We offer individual and family consultations at this time as well as Nutrition and Exercise Subscriptions.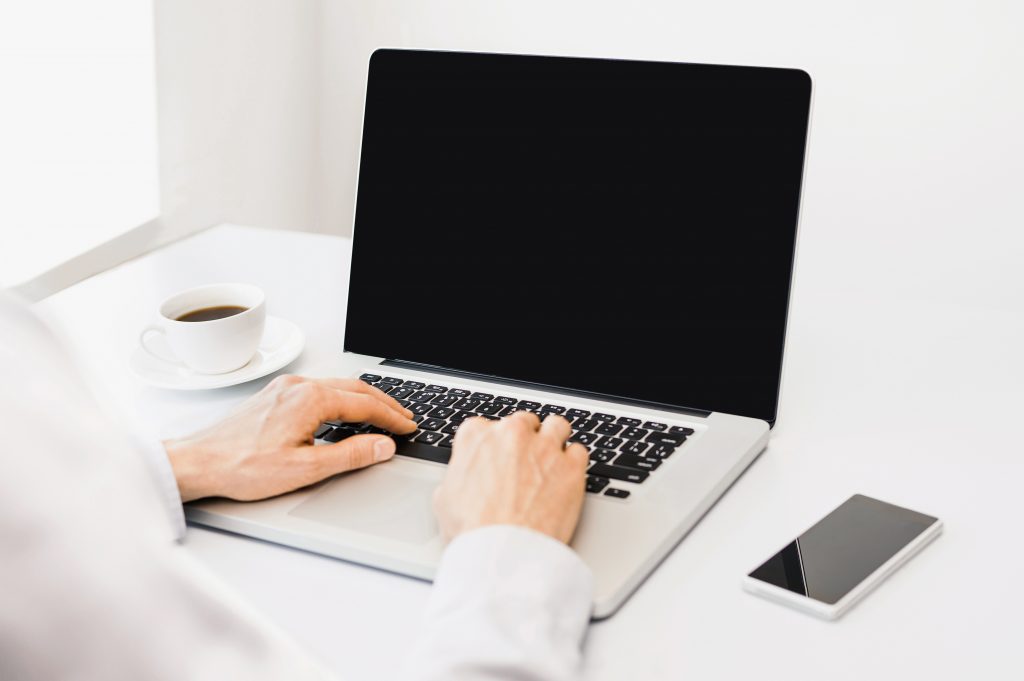 FILL OUT QUESTIONNAIRE
To make the most of your consultation time, please make sure to fill out the Consultation Questionnaire which you will be redirected to after your purchase. We request the questionnaire be submitted no later than 24 hours prior to your consult to ensure Jiao Shi has the proper time to review your goals.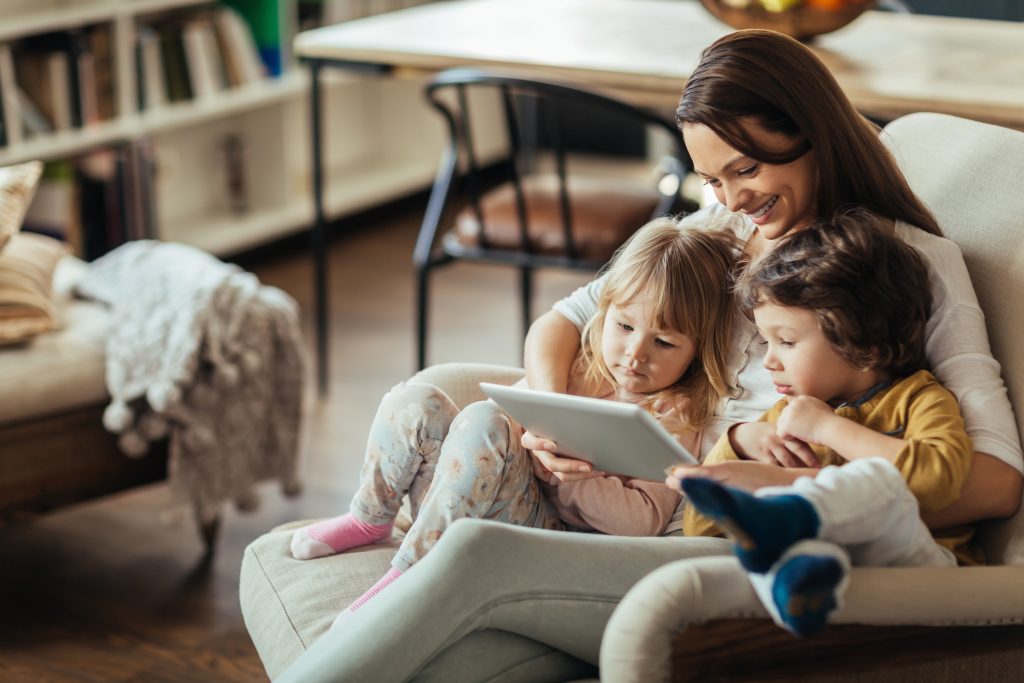 VIDEO CONSULT
The Initial Consultation is a 15 minute video consultation (per person) where you find out what your Body Type™ is. No further information on the Body Type System™ or its daily application is shared during this consult.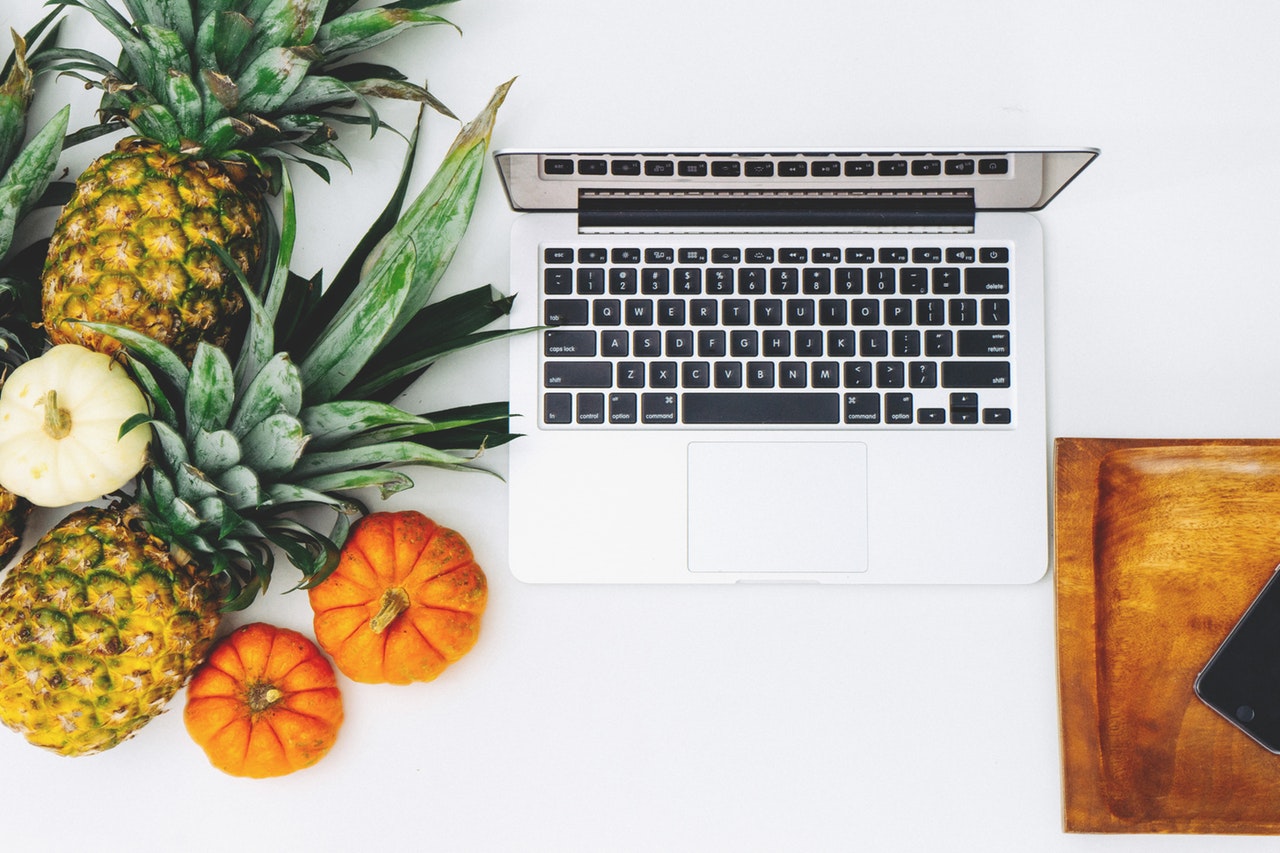 NAVIGATING NUTRITION + TYPE ME COMMUNITY
The Navigating Nutrition™ + Type Me Community subscription includes a step by step video describing your diet structure as well as an online social media platform that provides ingredient lists, recipes, blogs, a Kids Corner, discussions with Jiao Shi, and more!
Make an Appointment
schedule online today
INTRODUCING NAVIGATING NUTRITION + TYPE ME COMMUNITY
The support you need to change your life today!