What is the Body Type System?
Have you ever looked for a system that is UNIQUE TO YOU?  You've tried exercise regimes, fad diets, and other systems that weren't quite right, only to stop and start – recovering from injuries.  These are the kinds of questions we have concerned ourselves with for a LIFETIME.
SEARCH NO MORE!  Start from the beginning of your journey knowing where you are so that you can get to where you are going.
The Body Type System was discovered and developed by our founder Jiao Shi, a retired Acupuncture Physician and Doctor of Oriental Medicine. Not only is the old new again, but the SCIENCE OF THE ANCIENTS is rediscovered.
What Body Type are YOU?
Are you the Body Type that should be doing Yoga, or avoiding it?  Are you the Body Type that should be a weightlifter, or never do weights?  How about cycling or running?  Did you know that some people should never in their life have EVER eaten vegetables? Crazy right???!!!  Which Body Type is gluten full, and NEVER ever gluten free?  How about the Body Type that should never have eaten any type of animal products?
These and other questions will be answered in your session.
Jiao Shi will briefly explain what The Body Type System means specifically for you, what Body Type you are, which exercises are most beneficial, as well as which foods will release your ENERGETIC MATRIX.  He will then answer any questions you might have and make further suggestions such as one of our Exercise and/or Nutrition Courses.
Start your journey to SELF DISCOVERY!
How Does it Work?
Everything is done through 4 easy online steps.
Start your customized training regime by making an appointment to unlock the energy of food and exercise for functional support through adding on our subscriptions. The goal is always to be balanced and harmonized allowing your inner glow to emerge.
The person the consultation is scheduled for needs to be present at the time of the appointment in order for our founder, Jiao Shi to determine their Body Type. If you have purchased a family Body Typing Session, please make sure all members are present at the time of the appointment as well.
The OHO Seminars Team will send you an email invite to the meeting via email to our meeting software community ZOOM prior to your appointment. We just ask that you sign on 15 minutes before your consult to familiarize yourself with this platform. A microphone and camera are necessary for this consultation.
Please note subscriptions take up to 3 business days to activate after your consultation has concluded. You will receive an email with information on the login details when it is ready. We are now offering family subscriptions as well.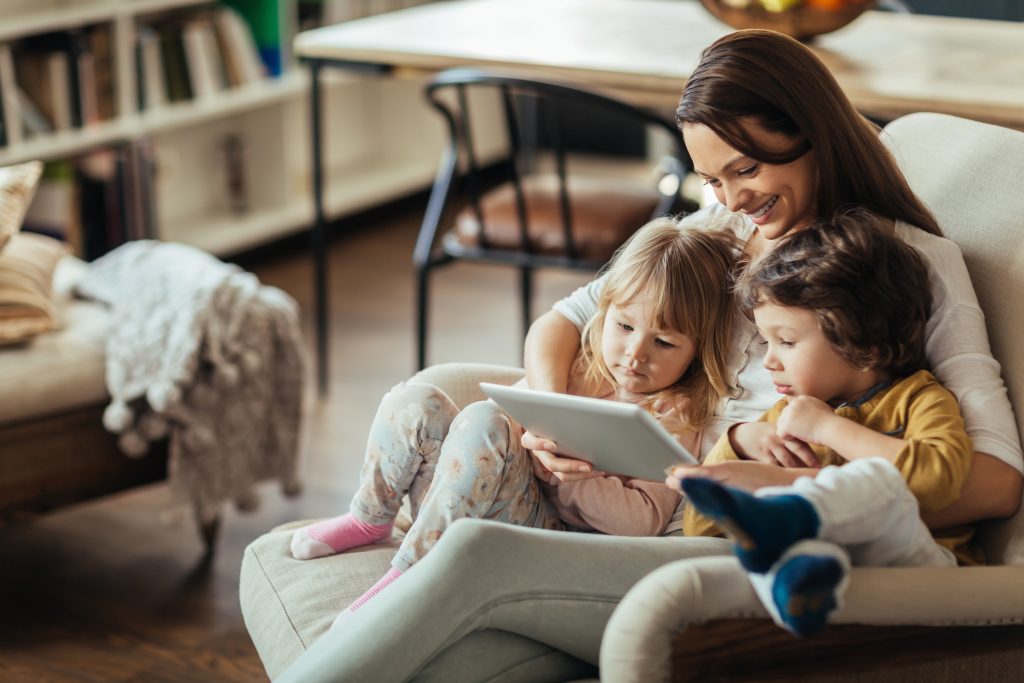 VIDEO CONSULT
The Initial Consultation is a 15 minute video consultation (per person) where you find out what your Body Type™ is. No further information on the Body Type System™ or its daily application is shared during this consult.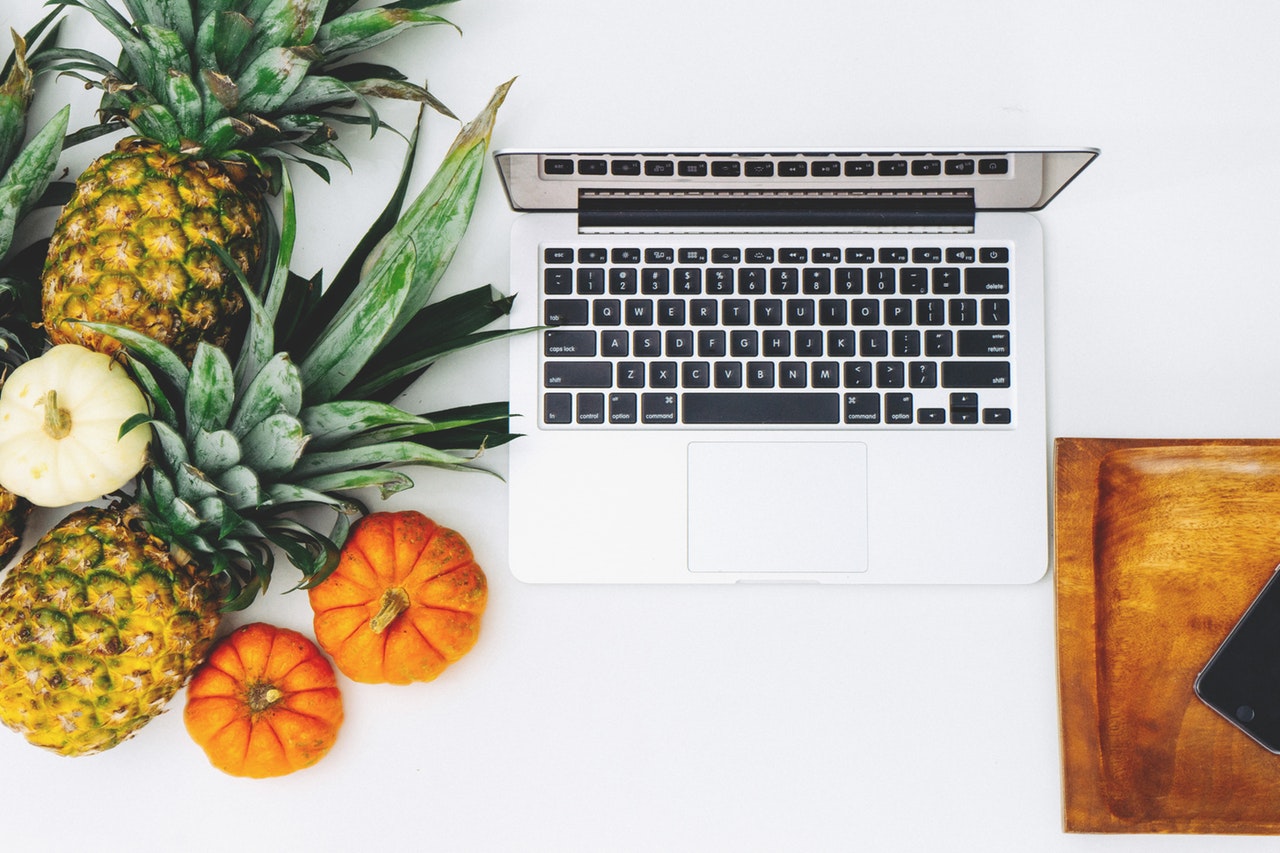 SUGGESTIONS
Jiao Shi will make a suggestion based on your needs of Harmonizing Your Training, The Navigating Nutrition™ + Type Me Community, and/or The Morning Workout subscriptions to assist in accomplishing your goals.
Make an Appointment
schedule online today
INTRODUCING NAVIGATING NUTRITION + TYPE ME COMMUNITY
The support you need to change your life today!