Welcome to ACME on Clubhouse
Welcome to the Ancient Cooking for the Modern Era Room in the Food is Religion Club! We're glad to have you here for this 5 part series on the Seasons and Flavors of Ancient Asian cooking.

The ACME (Ancient Cooking for the Modern Era) Room was created to share discussions related to Body Type Constitution, lifestyles, East meets West best practices for diet, and how to create your best eating life. So strap in, and join us for a journey through the functionality and deliciousness of Ancient Asia cuisine!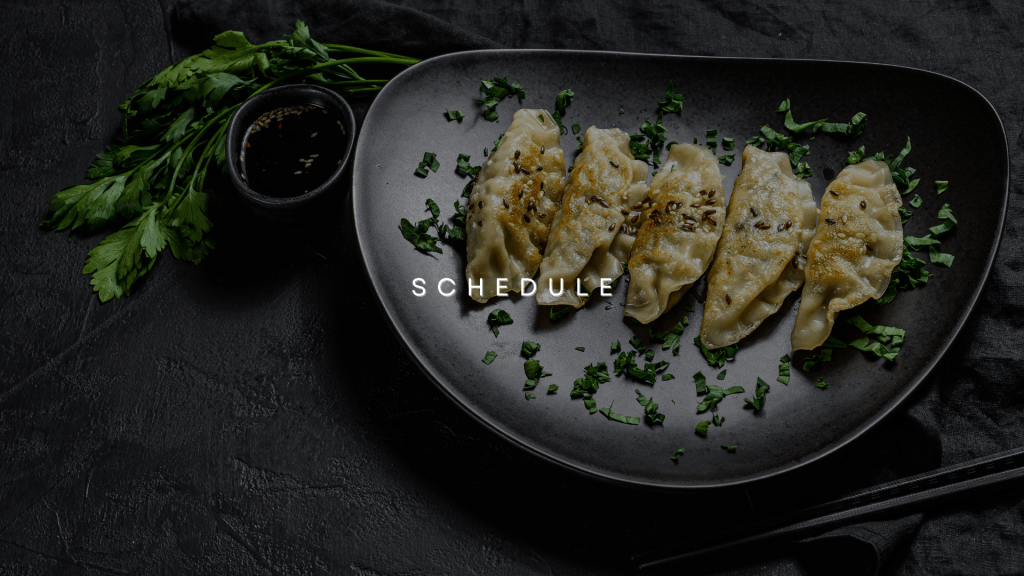 Beginning August 13th, we will be starting a 5 part series on the 5 Traditional Ancient Asian Seasons and their corresponding flavors. In the next 5 Sessions we will be covering:
We will also be covering the different styles of cooking according to Chinese Food Therapy which are:
Fall Season – Chilled
Winter Season – Freezing
Spring Season – Stir Fried
Summer Season – Deep Fried
Summer Heat Season – Boiling & Steaming
And lastly the different styles of nutritional diets according to The Body Type System:
Metal Body Type: Fluiditarian
Water Body Type: Fruitarian
Wood Body Type: Vegetarian
Fire Body Type: Carnivotarian
Earth Body Type: Grainitarian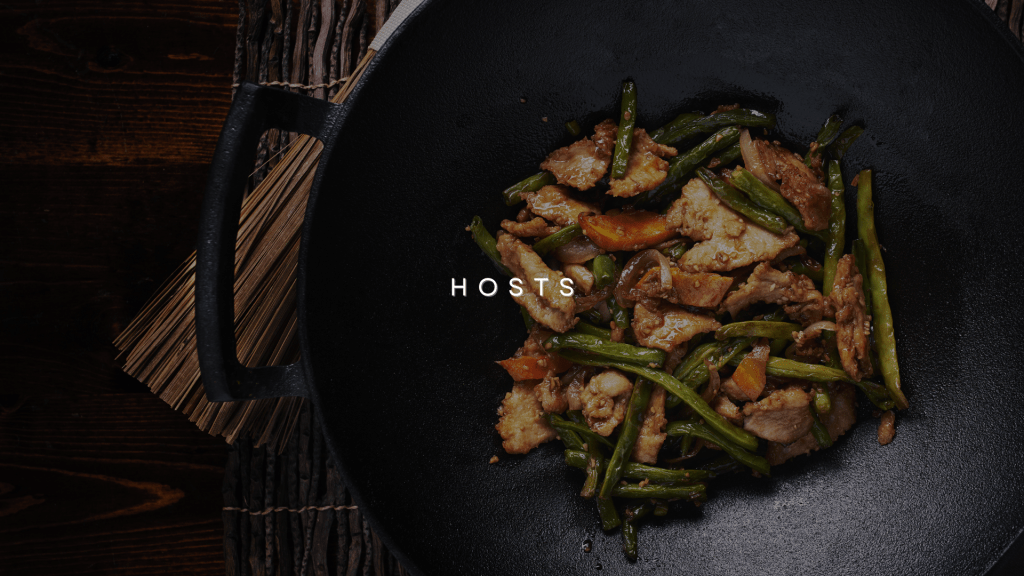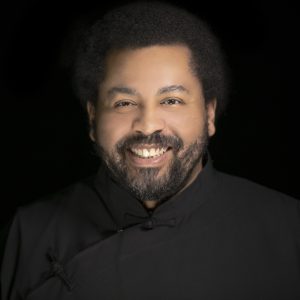 Jiao Shi (Teacher), 'Dr. Kamal' @ohoseminars

Kamal Polite, A.P. DOM is the founder of OHO Seminars and developer of The Body Type System™. He is a Board Certified Acupuncture Physician and Herbalist with over 26 years of experience, specializing in Traditional Chinese Medicine. Jiao Shi (Teacher) has been educating physicians, individuals, families, and whole communities on how to create a sustainable and healthy lifestyle for themselves through prevention. He is the lead presenter for OHO Seminars, Chief Herbaceutical Engineer for Si Jin Bao, as well as a notable speaker.
For more information on The Body Type System and Ancient Body Constitutional Diagnosis, visit his website here.
Ask Him Anything About: Your Energy, Nutrition, Exercise, Personal Health & Wellness, Prevention, Meditation, Acupuncture, Tui-na, Massage, Cupping, Ancient, Classical & Traditional Chinese Medicine, Herbs, Dao Yin, Qi Gong, Shen Gong, Mind/Body, East meets West Healthcare, Chinese Food Therapy
"Think of food as consolidated energy. When we burn it, we convert 
it back to its energetic form"

– Jiao Shi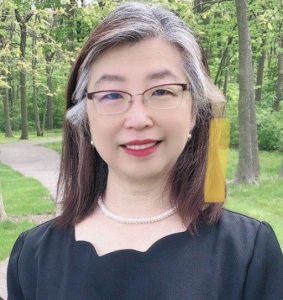 Pei-Ming Sun "Sunny" @sunnytinyhabits
Sunny is a molecular biologist, a DTM (Distinguished Toastmaster), an Amazon international bestselling author, a lifestyle mentor, a Tiny Habits certified coach, and the founder of SUNNY Life Solutions. She is determined to assist SUPER Caregivers over 40 for healthy aging at the quantum level.
Originally from Taiwan, she has lived in the USA for over 30 years.
After her spiritual shift in early 2020, Sunny has gradually healed her mind-body-soul by simply giving more space & time in her daily routine, learning the language of Nature from her heart space, and practicing strategic pauses, contemplation, or self-reflection on a daily basis to disentangle her busy mind.
For more information on gene keys and Sunny, visit her website here.
Ask Her Anything About: Microbiology, Molecular Biology, The Biology of Food, Personal Health & Wellness, East meets West Food, Mind-Body-Soul Connection, DTM, Gene Keys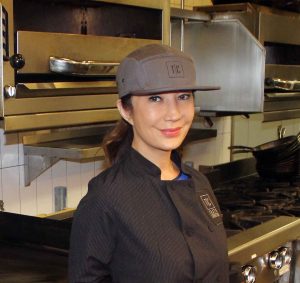 Chef Mimi Lan @thetastecurator
Chef Mimi is the founder of the FOOD IS RELIGION club on Clubhouse and is a private & popup dinner chef who curates thoughtful, global culinary experiences with story-telling to connect with people form different cultures. Her specialty is VIGLO (Vietnamese with global influences) cuisine, which is about innovation in cooking while honoring traditional recipes of the paste.
Chef Mimi considers herself a global chef who cooks many dishes of the world thanks to her extensive travels, apprentices & cooking classes from the world's most celebrated restaurants, which have helped her to create unforgettable dining experiences that are like a culinary tour of the world.
For more information on recipes and Chef Mimi, visit her website here.
Ask Her Anything About: Food, East meets West Food, MVP, Cooking Styles, Gourmet Cooking, Nutrition, Mindfulness, Health, Healthy Foods
Additional Resources
Looking for more information on this subject? Try these resources below, and enjoy!