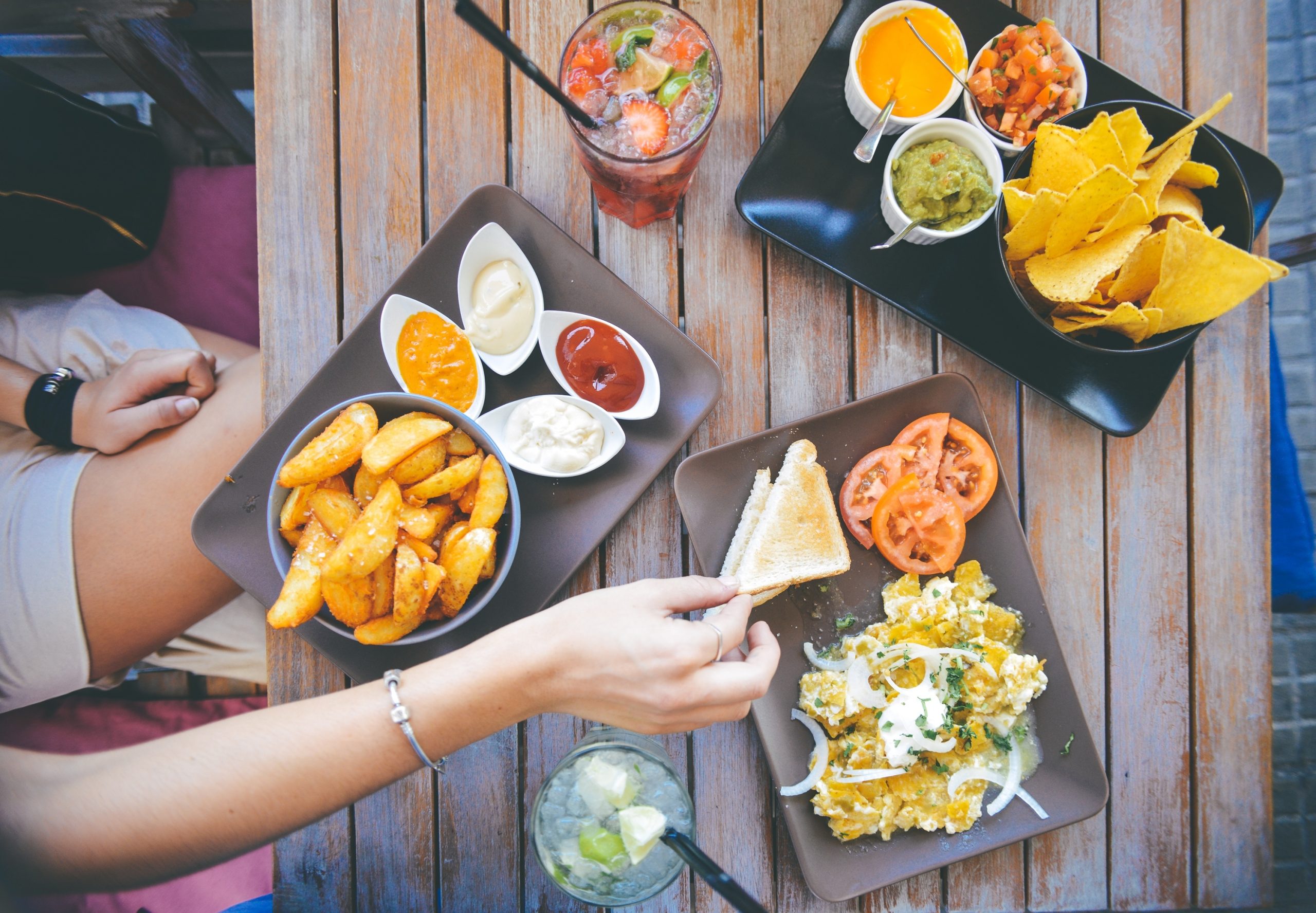 To close out our series on "how to eat out with the Body Type System," let's review our key points:
DON'T STRESS ABOUT IT! and when you are upset, reset
REMEMBER TO PLAY WITH YOUR FOOD!
READ THE MENU!
TAKE YOUR TIME! and remember MIND
ACTIVATE!
With these in MIND, you are sure to have a good time!
Until next time, enjoy the journey!