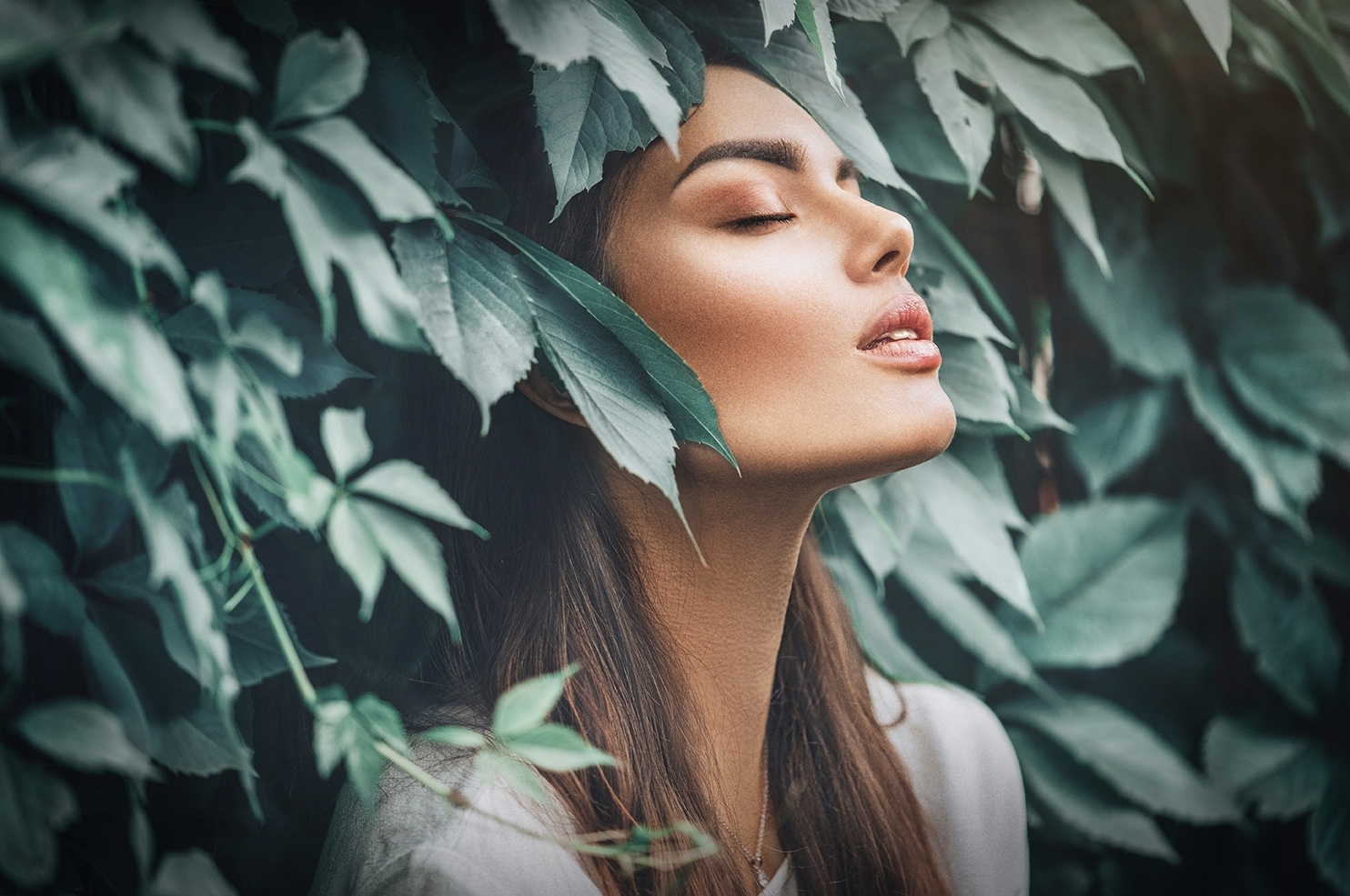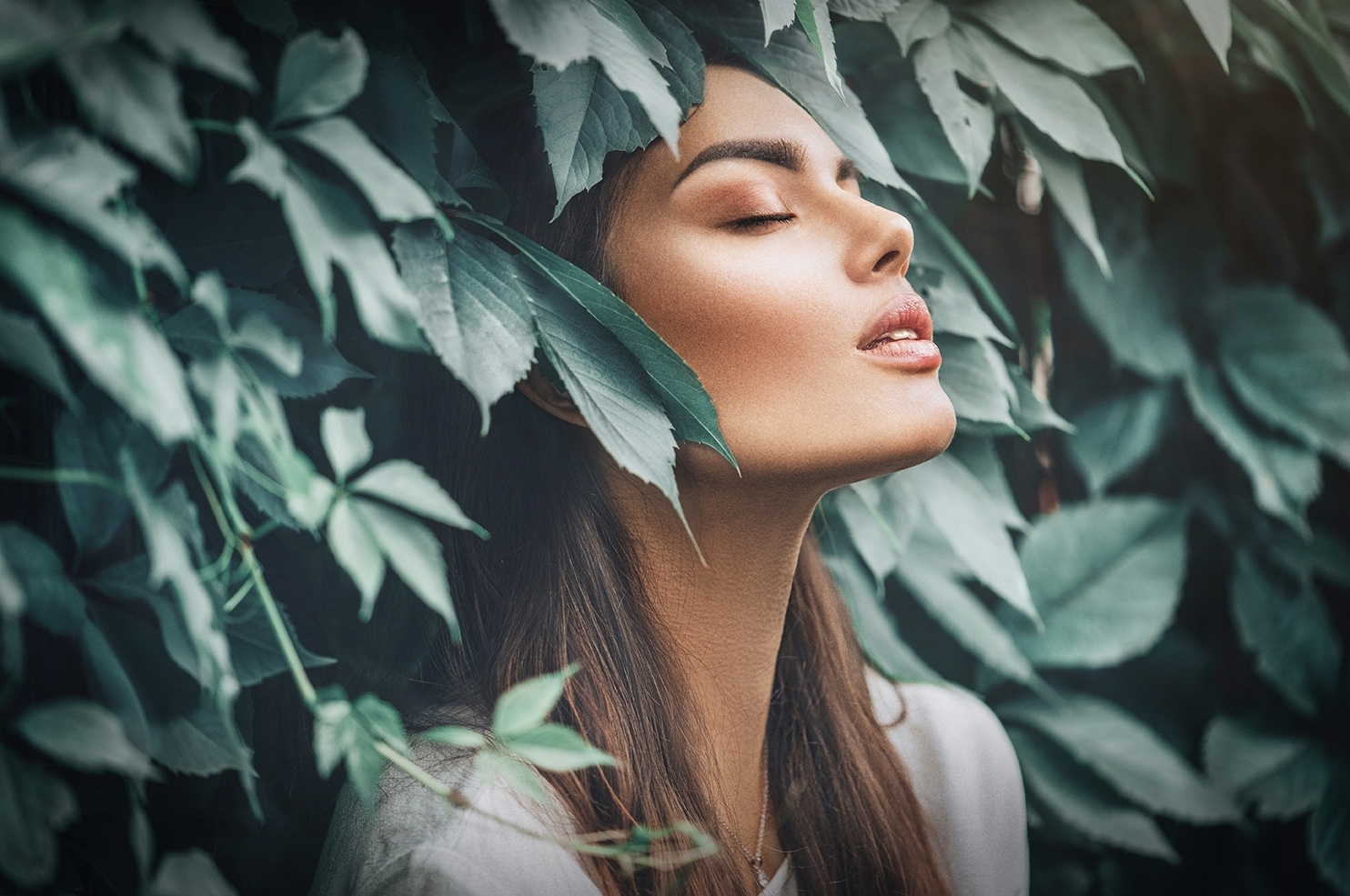 THE ART OF BREATHING
FREE LIVE VIRTUAL MASTER CLASS
with Expert Jiao Shi
Just breathe
Activate Relaxation and Deactivate Stress
Would you like to know a SIMPLE breathing technique that takes ONLY MINUTES per day and can activate relaxation while deactivating stress?
Join us for a FREE 30 minute master class with our expert Jiao Shi, a physician with over two and a half decades of experience as he dives into The Art of Breathing.
Learn how to relieve pain, anxiety, worry,
and stress – ONE BREATH at a time.
WHEN
Tuesday, July 6th at 11 A.M. ET
Testimonials
This is wonderful! Accurate without hyperbole… Having been engaged in the art for over 30 years, I can attest to its wonderful benefits! Engaging information from the Body Type System along with a gentle,consistent Tai Chi practice is a powerful combination vital, in my opinion for those interested in optimizing their health. And it's fun!

Sky Valley Tai Ji

Always worth your time to educate yourself to enhance, enrich your child's health.

The information is timeless and valuable. Having the tools to reset yourself and the correct food choices is amazing…It is a path worth walking!

Thank you so much for meeting with us last night. That was incredible interesting. Dr. Polite totally blew my mind. This is a totally different way of approaching nutrition and it definitely seems like it matches our daughter. I was impressed. We are definitely going to do the 100 day diet for her and see how it helps her stomach. Thank you again! Thank you again for your help and guidance in our health journeys. I really appreciate your expertise and wisdom you've gained from Chinese medicine. It's refreshing compared to the doctors we've interacted with recently.

My mom had the body typing done a couple of months ago and has had great success since.

Lucas' longstanding bowel issues were resolved immediately based on Dr Polite's recommendations! I was expecting it to take 7 days at the very least, but it only took 12 hours. His day care teachers as well as our family are ecstatic! Words cannot express our amazement and gratitude! Please feel free to use me or my email as a reference for others in any way, at any time.

Hi Dr Polite: My son Austin's health has improved much just from his food intake that has created more energy, focus, etc.

Had our BodyTyping done last night with #OHOSeminars and it was AWESOME! Can't wait to start our 100 Day journey as a family 🙂 Fueling our bodies with the energy we need!

I have been greatly helped by following my new diet as a Wood/Yang after consulting with Jiao Shi on May 19 of this year. I encounter so many people who are needlessly suffering from illnesses who would so much benefit from the knowledge you have to give.

The radish cucumber salad is great. I also really like the fruit sour cream. So …"make it fun" – well thanks to this community it is now really fun! The support is so appreciated and the recipes are so good. I am one of those who is not all that creative in the kitchen and make the same thing …a lot…so this is wonderful, helpful, appreciated, FUN, delicious, and just makes me feel happy when I am in the kitchen. Thank you.

Years ago I heard about Navigating Nutrition & Harmonizing Your Training with The Body Type System from a relative. At the time I was recovering from breast surgery and decided to try it. I only wish that I was introduced to The Body Type System earlier in life to avoid all of the pain I have caused myself. Thank you for teaching me how to have the energy to celebrate life every day!

I have been practicing the Body Type System through Navigating Nutrition & Harmonizing Your Training for over 5 years. I highly recommend it! No need to feel helpless, with the Body Type System you can help yourself! Here's to a life with no pills, doctors, sickness or pain. Thank you Jiao Shi!

Let me tell you a little about my story. Last Spring I found myself exhausted and worn out. Although I was eating real food that is known to be good for people, I was feeling really crappy (sorry for the descriptive term). I decided to go to a regular (medical) doctor and see if I could find some help and direction to improve my health (may I add, I am a 61 year old woman!). Fortunately, The Franz Center is now seeing adults, so I could go to the same doctor's office where my grandchildren go. It was recommended that I have my Nutritional Body Typing done (ohoseminars.com) and come to find out, I was eating foods that my body could not process. What a difference this has made!!! Upon receiving the new information about what foods my body actually needs, I immediately changed my way of eating. I learned what to cut out of my diet and what to add lots of to my diet. Nutritional Body Typing along with other lifestyle changes has brought me back to a place of health and happiness. In fact, our entire family of 14 people, has now been body typed. I highly recommend taking the extra step for yourself and your family's well being.

"It's been a 100 days I started : I feel less tired, have more energy, no more issues digesting, and I'm way more healthier than before. It's a relief to know I found a way of eating that's feeting perfectly to my body's needs."

Just body typed my daughter and it's made a huge difference! Going to do me next!

It is challenging to raise children in our current culture with a mindfulness around food and its energy but it is so worth it! I have personal experience eliminating Ryan's asthma symptoms by avoiding certain foods based on her body type and completely eliminating a chronic issue that led me to take Sudafed daily for a year or more!

Body typing really helped my daughter with dairy. She was diagnosed as dairy intolerant. Like Dr Franz said, it turned out it was grain that was the issue. Once we put her on her body type and removed grain she out grew or was able to ingest dairy. Sounds odd but body typing really worked.