What is the Pi Fu Zhuan Jia Program?
This exclusive year long program is designed to instruct the candidate on how to separate basic skin types. In addition, they will learn introductory treatment principles to bring harmony to any skin type through the Yin/Yang praxis. After treatment, the client will have their youthful glow restored. Basic definitions of this profession will be discussed.
Candidate Process
our 4 step process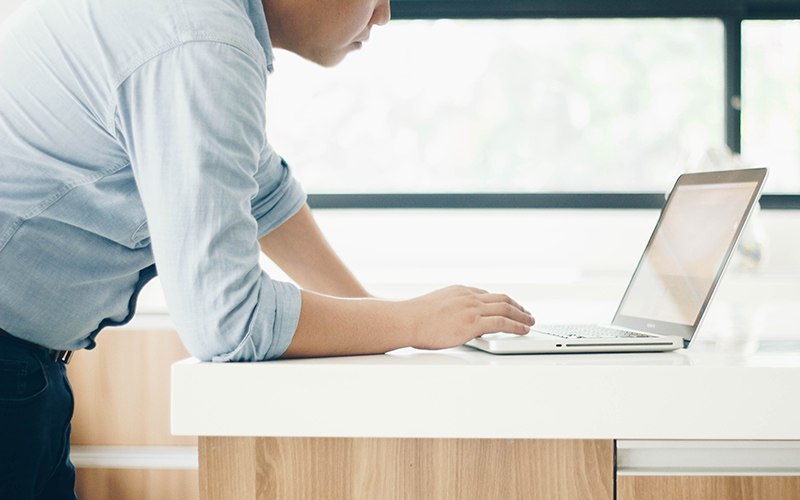 Application
Fill out application form.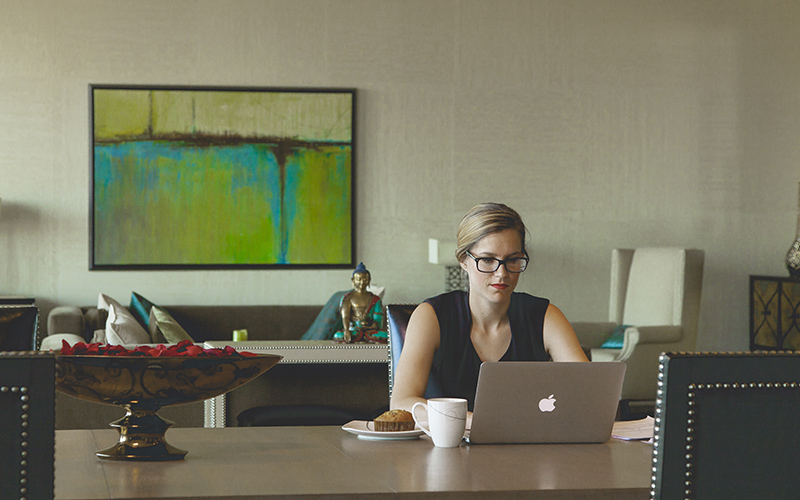 Interview
Interview with Jiao Shi.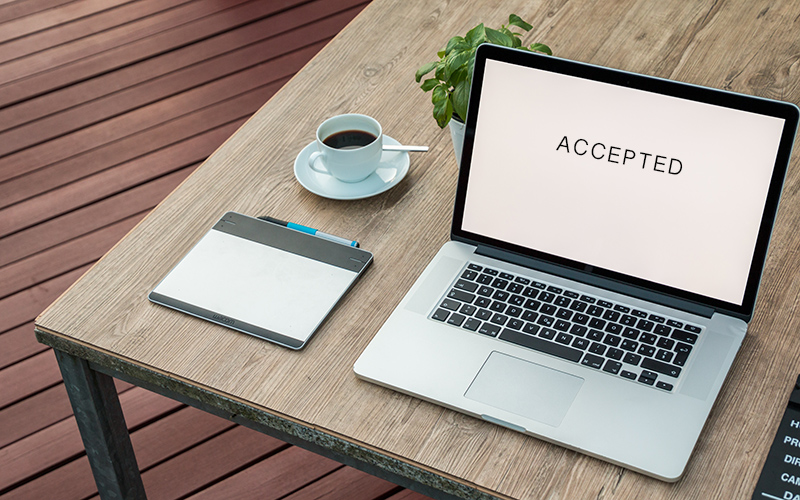 Acceptance
Acceptance into Program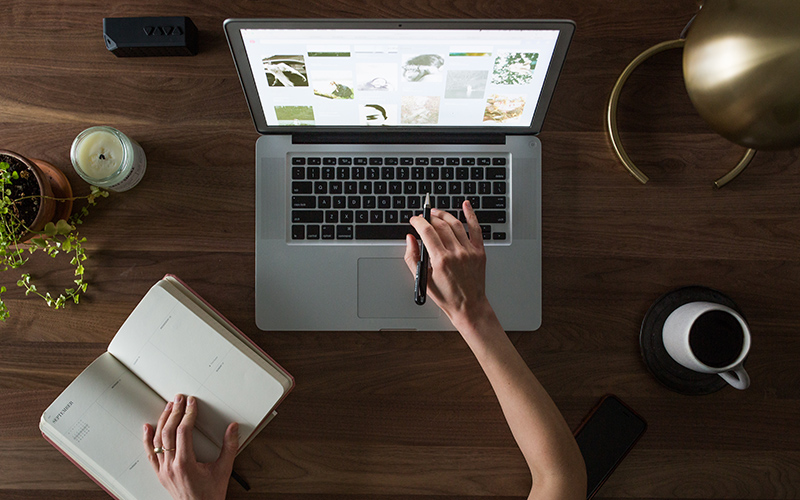 Program Begins
1 year long program via our online virtual platform.
Step into Your Destiny
schedule online today