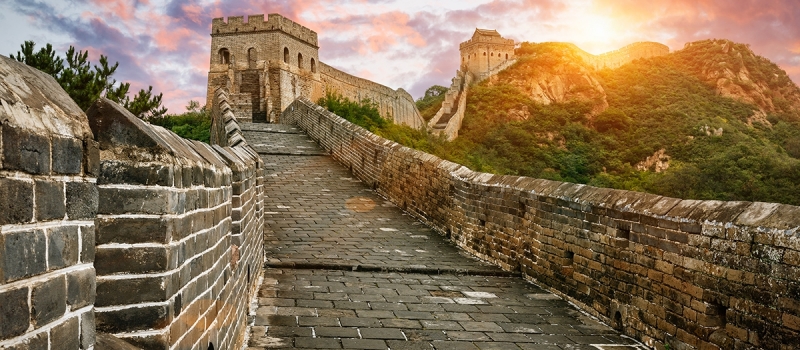 Schedule Your TOP 10 Interview
Thank you for your interest in participating in TOP 10 with Jiao Shi. The next step is to book your interview time.
Choose a date and time below for your TOP 10 interview. Please allow 2 hours of time for the interview.  The first 30min-1hr will be discussing the form you previously filled out and the 2nd hour will be for recording.
Once edited the show will be approximately 30 minutes in length.
You will receive an email with the link to our online interview via our meeting software ZOOM, so please be on the lookout for that. We do request that you have a headset, and mic, as well as a video cam with adequate internet connection.
Thank you again, and we look forward to sharing in an amazing experience with you!