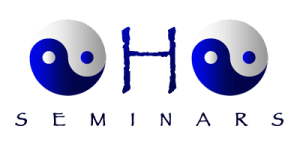 Master Yourself
with The Body Type System
A 2-Day Seminar in Phoenix, AZ
January 26-27, 2019
Two-days – three life changing classes
Motivate the spark within you by learning the right exercises for your body type.
Enhance your communication skills with yourself and others by learning your true nature.
Make better life choices by eating the right food for your body
As a bonus, you will receive a FREE 15-minute consult with Body Type System expert Jiao Shi
to identify your body type, which will be used to personalize your workshop trainings.
2 Days of Learning, a Lifetime of Understanding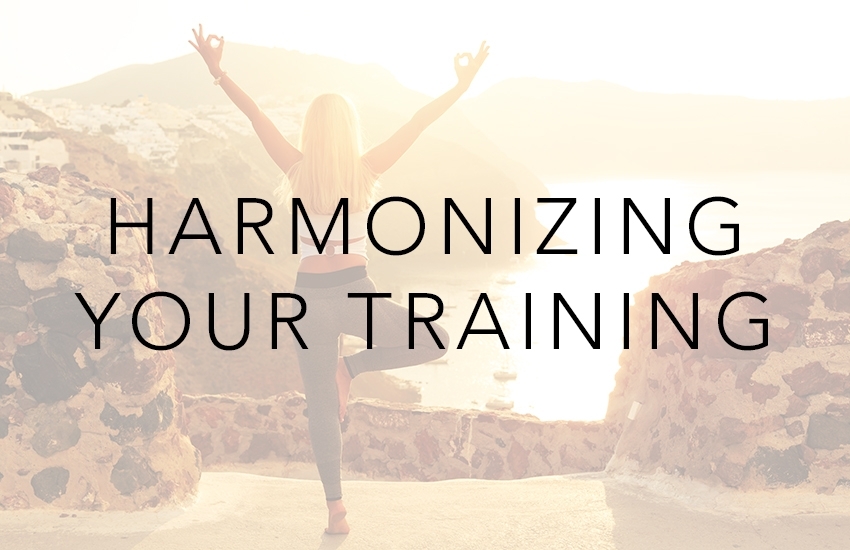 Coordinate your exercise routine
Avoid Injury
Get consistent results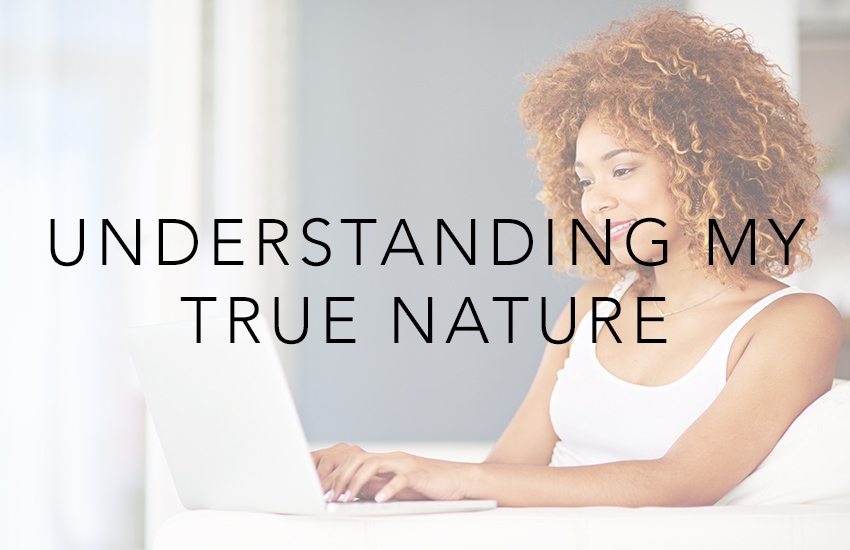 Understand yourself on a deeper level
Better communication skills
Find out the whys and the hows of what you do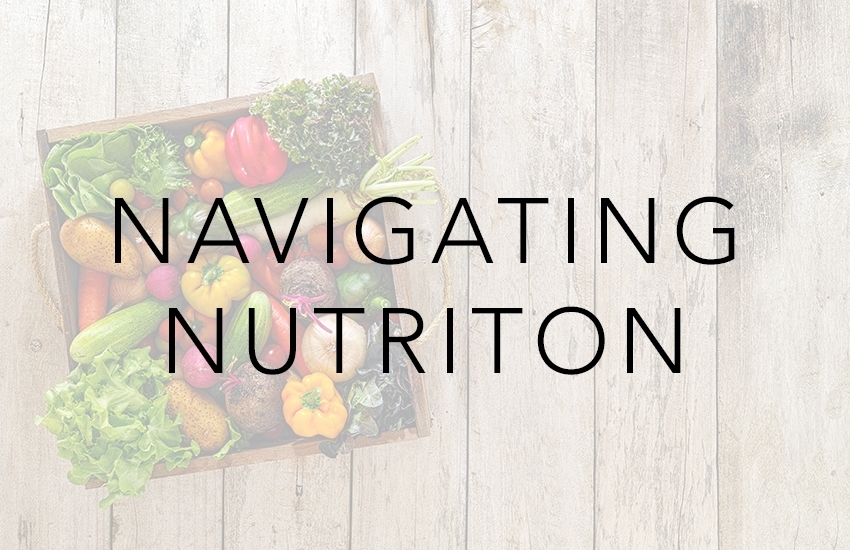 Find out nutrition for your Body Type
Receive specialized food matrix for your Body Type
Increase energy production through food
Find out which adulterants do not support physiological function.
Pricing Breakdown
Harmonizing Your Training Class – Regularly $100
Understanding My True Nature Class – Regularly $100
Navigating Nutrition Class – Regularly $100
Harmonizing Your Training 90 Day Subscription (Post Class) – Regularly $100
Navigating Nutrition 90 Day Subscription (Post Class) – Regularly $100
*Bonus 15 Minute Body Type Me Consult – Regularly $75
Total Value $575
Early Bird Special $350 ( a savings of $225)
testimonials
Thank you so much for meeting with us last night. That was incredible interesting. Dr. Polite totally blew my mind. This is a totally different way of approaching nutrition and it definitely seems like it matches our daughter. I was impressed. We are definitely going to do the 100 day diet for her and see how it helps her stomach. Thank you again! Thank you again for your help and guidance in our health journeys. I really appreciate your expertise and wisdom you've gained from Chinese medicine. It's refreshing compared to the doctors we've interacted with recently.

Lucas' longstanding bowel issues were resolved immediately based on Dr Polite's recommendations! I was expecting it to take 7 days at the very least, but it only took 12 hours. His day care teachers as well as our family are ecstatic! Words cannot express our amazement and gratitude! Please feel free to use me or my email as a reference for others in any way, at any time.

Had our BodyTyping done last night with #OHOSeminars and it was AWESOME! Can't wait to start our 100 Day journey as a family 🙂 Fueling our bodies with the energy we need!

Years ago I heard about Navigating Nutrition & Harmonizing Your Training with The Body Type System from a relative. At the time I was recovering from breast surgery and decided to try it. I only wish that I was introduced to The Body Type System earlier in life to avoid all of the pain I have caused myself. Thank you for teaching me how to have the energy to celebrate life every day!

"It's been a 100 days I started : I feel less tired, have more energy, no more issues digesting, and I'm way more healthier than before. It's a relief to know I found a way of eating that's feeting perfectly to my body's needs."
Self Mastery is one step away…